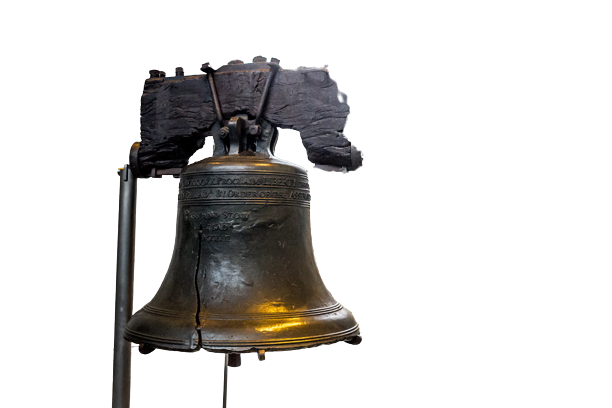 In 1776, the Liberty Bell rang loudly throughout the streets of Philadelphia to alert the citizens about the first public reading of the Declaration of Independence. In 2024 ring our bell, by dialing 202-330-3079 to book your class trip to Philadelphia.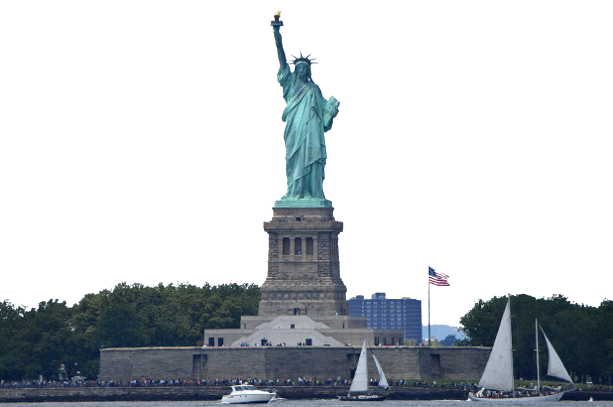 Right in the smack of Liberty Island stands a confident 151 foot woman who demands nothing but respect and freedom. Call us at 202-330-3079 to reserve your class trip to New York City.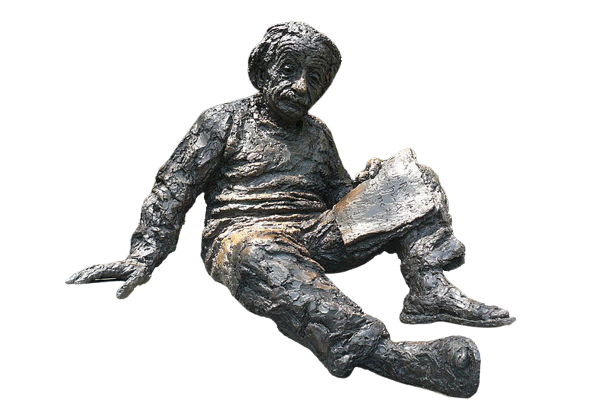 There are very few individuals who have the brilliant mind of Albert Einstein, but you can start off by making the intelligence choice, and placing your 2023-24 class trip with Honor Roll Student Tours. Call us today at 202-330-3079.
Congratulations Class of 2024🎓