Do you have QUESTIONS and need HELP finding ANSWERS to your upcoming class trip? Instead of raising your hand, you can just simply email us at [email protected] or by calling us directly at 1-888-595-5435
For most students the 8th grade is a very special time, due to the fact that high school is just around the corner, and it's also the year that your class takes a memorable school trip to Washington, D.C. The lack of funding should never be the primary reason a school decides to derail an educational class trip. The 8th-grade field trip allows each student the opportunity to take what they have learned in the classroom, and experience it hands-on, up-close and personal. It's one thing to learn about the Declaration of Independence in a confined classroom, but it's entirely different actually viewing the original copyright before your own eyes at the National Archives in Washington DC. We provide shuttle buses and coach buses that transport students, teachers, parents, and chaperones safely across the Washington DC area. Our tour guides are incredibly knowledgeable, and they know exactly what it takes to keep the tour interesting and fun for everyone. Unless your school or class has their own pre-planned itinerary, we have provided you a list below of some of the main attractions and memorials we will be visiting.
8th Grade Class Trip Itinerary

*Holocaust Museum *Washington Monument *Iwo Jima Memorial *American History Museum *Ford's Theatre *Jefferson Memorial *Supreme Court *White House *Arlington Cemetery *Mount Vernon Estates *World War 2 Memorial *Korean Memorial *Vietnam War Memorial *Lincoln Memorial *US Capitol *Pentagon *Library of Congress *Airforce Memorial *African American History Museum *MLK Memorial *National Cathedral, *National Shrine *Newseum *American History Museum *Natural History Museum *Much More!!
.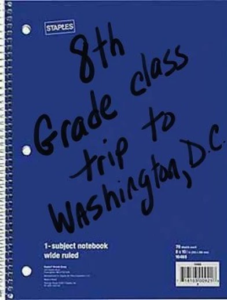 Book your 2023-24 class trip by CLICKING on the 8th Grade NOTEBOOK & we will immediately begin jotting down notes on how to make your school trip a complete success!!
.
It's not a common occurence where you will find the same number of students, year after year taking a routine class trip to Washington, D.C. For many 8th graders this may be their first and last time visiting our nation's capital. Therefore, we are taking it personally in our own hands to make sure that each student experiences a highly productive and educational trip. At Honor Roll Student Tours, we love seeing each phase of your school trip reach it's highest potential. We're completely confident that many teachers can relate to these types of expectations, as they attempt to squeeze every little bit of potential out of their students on a daily basis. We are forever grateful for the hardworking teachers working diligently with our children day in and day out. Therefore, teachers please take advantage of our diamond package which allows you to take a step back, and for us to step forward to organize your entire class trip. We're talking everything from hotel cost, meals, transportation, and tours will be covered under this package. Listed below are several restaurant options that are cost conservative and student friendly.
.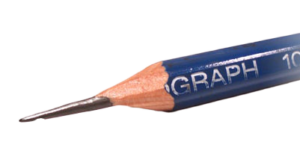 "You can over sharpen a pencil, but you CAN'T OVER SHARPEN your mind."
–Honor Roll Student Tours 🇺🇸
Without breaking the TIP of the PENCIL, GENTLY CLICK the Tip to BOOK your 2023-2024 CLASS TRIP!!
.
.
Student Group Friendly Restaurants in Washington D.C.
*Five Guys *Matchbox *Hard Rock Cafe *Bus Boys and Poets*Carmines*T.G.I. Friday*Carolina Kitchen*Clyde's*Corner Bakery*Pentagon City Food Court *Wise Guy Pizza*District Chophouse*Fuddruckers*Union Station Food Court*Bobby Vans*Shake Shack*Teds Bulletin *Uno's *Pizzeria Paradiso *Firefly*Georgetown Cupcakes*Haagen-Dazs Ice Cream*Ben & Jerry's*Baskin-Robbins
.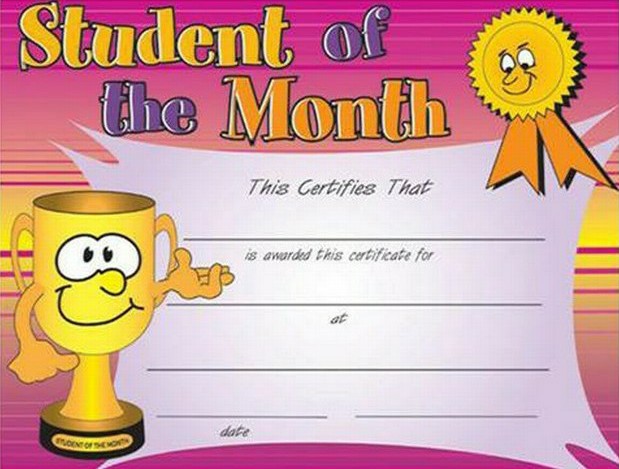 "From the BACK of the class with the WISEcracks, to the FRONT of the class with the WISE questions. From taking brief naps throughout class in mid-October, to becoming student of the month…. in late December. From daydreaming on the front of your school steps in early March, to DREAMS coming true on the steps of Lincoln in the 3rd week of April. We're making your 8TH GRADE CLASS TRIP…… a class-ic one."
–Honor Roll Student Tours 🇺🇸
.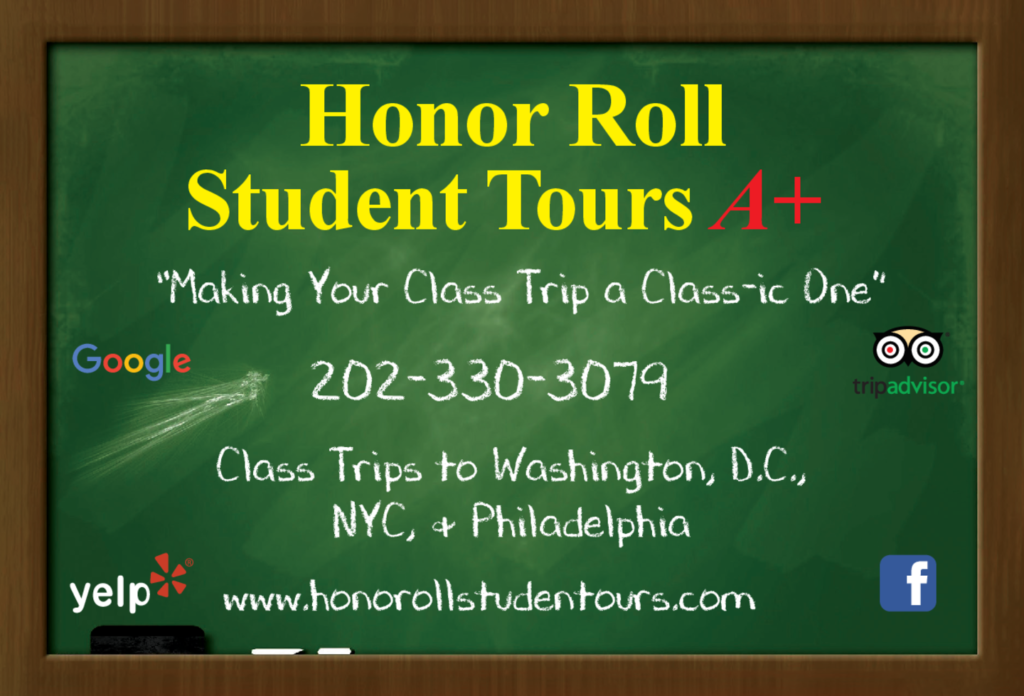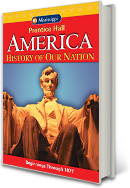 If you would like to pay for your students or child's class trip please click on the TEXTBOOK and enter in the access code that was assigned specifically to your school. If you have any questions, feel free to contact us at 202-330-3079. Thank you.