Press down on the STAPLER and we will ORGANIZE & put together your entire School Trip at an Affordable Price.
Student educational tours can be very expensive depending on which company you choose to hire. At Honor Roll Student Tours, we have decided to brainstorm the words student educational tours and find out what it means directly to us. As you look above on the chalkboard, we have come up with consumer-friendly words such as affordable, cheap, inexpensive, budget, discount, but yet fun, knowledgeable & exciting. There is absolutely no need to spend all your school funds on a school trip to Washington DC. Our inexpensive educational tours will take your students on an entertaining expedition throughout Washington, in your choice of a school bus, coach bus, charter bus, SUV, or passenger van at a discounted rate. With our long list of qualified licensed tour guides, you will walk away with the feeling that your school received a deal of a lifetime.
"At Honor Roll Student Tours we prove that education goes beyond the average 1,000 square feet of a classroom".

-Honor Roll Student Tours ??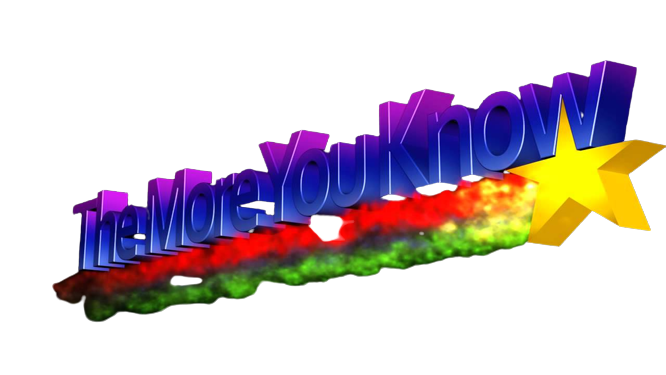 Did you know George Washington was the only president who never lived in the White House? Are you aware that the Lincoln Memorial has exactly 36 columns to represent the states that we're part of the Union during the Civil War? Did you know a prominent Chinese sculptor designed the MLK Monument? Have you ever heard of Honor Roll Student Tours, a company that provides affordable class trips to Washington DC, Philadelphia, & NYC? Well…. the more you know…. the more you save. Call us today at 202-330-3079 or request a school trip quote by emailing us at [email protected]
We offer various types of affordable educational tours, at different times of the day. For example, your school has the opportunity to choose our Breakfast with the Monuments Daytime Tour, (7:00 a.m.-11:30 a.m.) which allows the students to have a quick, and light breakfast on the bus (banana, yogurt, OJ, bagel) while our tour guide provides a detailed narration of all the historical memorials and monuments in Washington D.C
.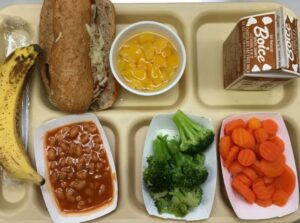 Are you unhappy with your current student tour company, and your looking for something more affordable yet fun, and educational?!? Just so you know, lunches are not the only thing you can TRADE!! Call us today at 202-330-3079 or CLICK on the LUNCH TRAY to request a class trip quote!!
​
If the students, or chaperones are not interested in a morning tour, they can choose to take part in our Brunch with the Monuments Tour, which begins at noon (12:00 p.m.-7:00 p.m.). We can either transport your class to a sandwich shop/café to order sandwiches to go, or you can take your time, and enjoy a fantastic class lunch together.
"Taking your students from the crowded hallways, noisy playgrounds, and typical classroom assignments, to a fun, productive educational journey throughout our nation's capital."
-Honor Roll Student Tours ??
We also offer an evening tour, which we refer to as the Monuments Under the Bright Stars Night Tour. (8:OO P.M.- 12:00 A.M.). This tour allows you to see the monuments, beautifully lit up from the U.S. Capitol to the World War 2 Memorial. Yes, it is accurate that our student tours are affordable, and perfect for those schools that need to remain under a certain budget. Whichever tour your school decides to choose from, Honor Roll Student Tours can guarantee, that it will be a fun, knowledgeable, and exciting tour for everyone!!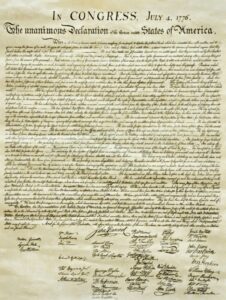 If you would like to pay for your students or child's class trip please CLICK on the DECLARATION of INDEPENDENCE and enter in the access code that was assigned specifically to your school. If you have any questions, feel free to contact us at 202-330-3079. Thank you.